Free Home Evaluation
Use the REC Estimate If you're planning to sell, the REC Estimate can give you an idea how much you'll get for your home. If you're house hunting, the Estimate can predict the final sale price for listings you're interested in.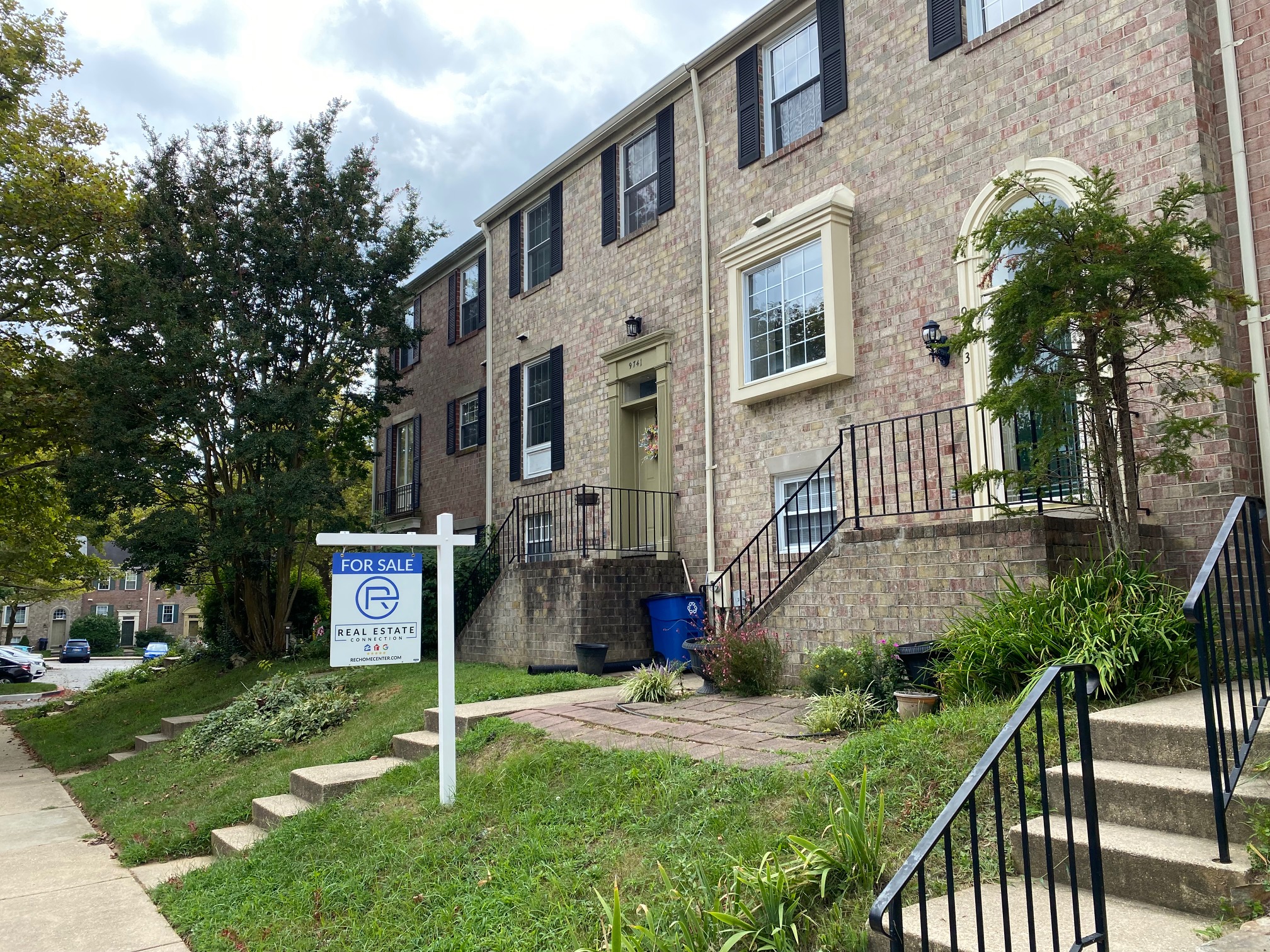 "I can't say enough about Real Estate Connection. Great company to work with!"

Jason Coley
Agent, Atlantic Shores Realty
"Real Estate Connection put me in touch with my buyer and the buyer's lender. All parties were brought together and communicated very well throughout the process with frequent updates to keep everyone in the loop. I would highly recommend Real Estate Connection for your next real estate transaction"

Stacy Sigmon
Agent, Realty Executives of Hickory & LKN
"Amazing team! Highly recommend to anyone in the home buying/selling process!"

Marisa Seloff
Agent, Simien Properties
Enter your address and get a free home evaluation report
Pay a 1% Listing Fee when you Buy
and Sell with Real State Connection.