A Better Home Buying And Selling Experience
Starts Here

Search For Homes
Listings are updated continuously so you won't miss out on homes that just hit the market.

Match With An Agent
Our Verified Partner Agents are local experts who earn an average of 4.8/5 stars from buyers and sellers just like you.

Get Financed
REC makes it easy to get approved for your home loan with Real Estate Connection.
NEIGHBORHOOD DETAILS AT YOUR FINGERTIPS
Keep close tabs on areas that interest you. We'll help you learn more about homes – and the neighborhoods those homes are in – so you can make informed buying decisions.

List Your Home With REC
Local real estate agent
Largest Buyer Database
Most Accurate Home Appraisal

Accurate Homes Listings
Sourced from the MLS
Updated continuously
Expanded neighborhood details
We Work With Trusted Brands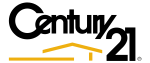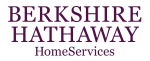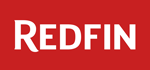 Testimonials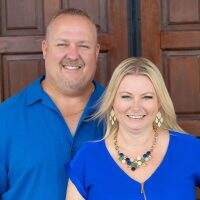 "I can't say enough about Real Estate Connection. Great company to work with!"
Jason Coley
Agent, Atlantic Shores Realty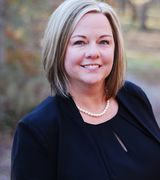 "Real Estate Connection put me in touch with my buyer and the buyer's lender. All parties were brought together and communicated very well throughout the process with frequent updates to keep everyone in the loop. I would highly recommend Real Estate Connection for your next real estate transaction"
Stacy Sigmon
Agent, Realty Executives of Hickory & LKN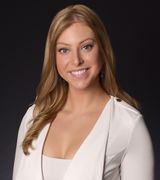 "Amazing team! Highly recommend to anyone in the home buying/selling process!"
Marisa Seloff
Agent, Simien Properties
Looking For An Agent?
Have Questions or want more information? Get connected with us today.