Real Estate Connection
Real Estate Connection helps buyers and sellers achieve a better real estate experience.
Through our superior data, analytics and technology, Real Estate Connection matches home buyers and sellers with top hyper-local real estate agents in their area.  Our free and powerful platform connects lenders, real estate agents and home buyers and sellers throughout the entire purchase or selling process.  This results in a more efficient, lower cost and pleasant transaction for buyers and sellers.
We invite you to contact us today and experience for yourself the way real estate transactions should be managed from this day forward.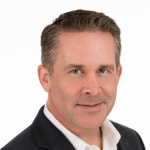 Dan Love
President / Principal Broker
How You Benefit
Find a qualified hyper-local real estate agent backed by our expert real estate team within less then 24 hours.
Need a lender? We have relationships with nationwide lenders who specialize in a whole host of lending products (FHA, VA, Conventional, Jumbo, No Money Down, etc.)
We are highly responsive and full service during every step of the transaction.
Tap into our other vendors; title and insurance companies — saving you time and money.
Problem solving – We help you tackle any situation that may come up.
Our state of the art platform will communicate and coordinate with all parties involved.
Reliable – Our team ensures that you are completely happy with your agent and lender throughout your entire process.
No Cost – Use our service for free; nor does anything we do get added to your transaction costs.
How It Works?
Contact Us
To get started with Real Estate Connection it only takes a few minutes.  Call (866) 708-7512 or contact us (at the form below) and we will setup a quick buyer or seller profile call. We will gather just enough information about your situation to enable our platform and staff to work for you.
Watch Us Work
Our system will analyze all the key inputs and data points for your area and make a perfect recommendation.  We will review all your options and answer any questions that may come up.
Get Started
Once you have all your questions answer we will make all the necessary introductions.  Our team will begin to work for you right away.  In addition to our team, our Real Estate Connection staff and platform will jump in where necessary and make sure everything runs smoothly.  And, if something were to ever come up, just reach out to us and we will take care of it.
We Work With Trusted Brands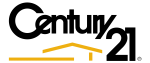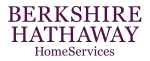 Testimonials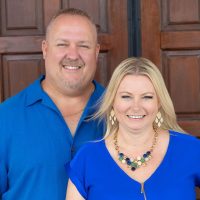 "I can't say enough about Real Estate Connection. Great company to work with!"
Jason Coley
Agent, Atlantic Shores Realty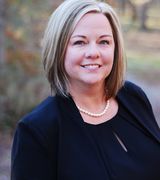 "Real Estate Connection put me in touch with my buyer and the buyer's lender. All parties were brought together and communicated very well throughout the process with frequent updates to keep everyone in the loop. I would highly recommend Real Estate Connection for your next real estate transaction"
Stacy Sigmon
Agent, Realty Executives of Hickory & LKN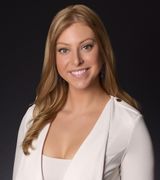 "Amazing team! Highly recommend to anyone in the home buying/selling process!"
Marisa Seloff
Agent, Simien Properties
Schedule a Free Call
Real Estate Connection is your trusted resource for all your Real Estate needs. Schedule a free call with one of our agents to learn more about how we work. We can answer your questions and make recommendations.